Sign Photon is a wholesale channel letter company. We specialized in production of all type channel letter and we use led technology for lighting
We provide high quality, fast delivery, wholesale prices.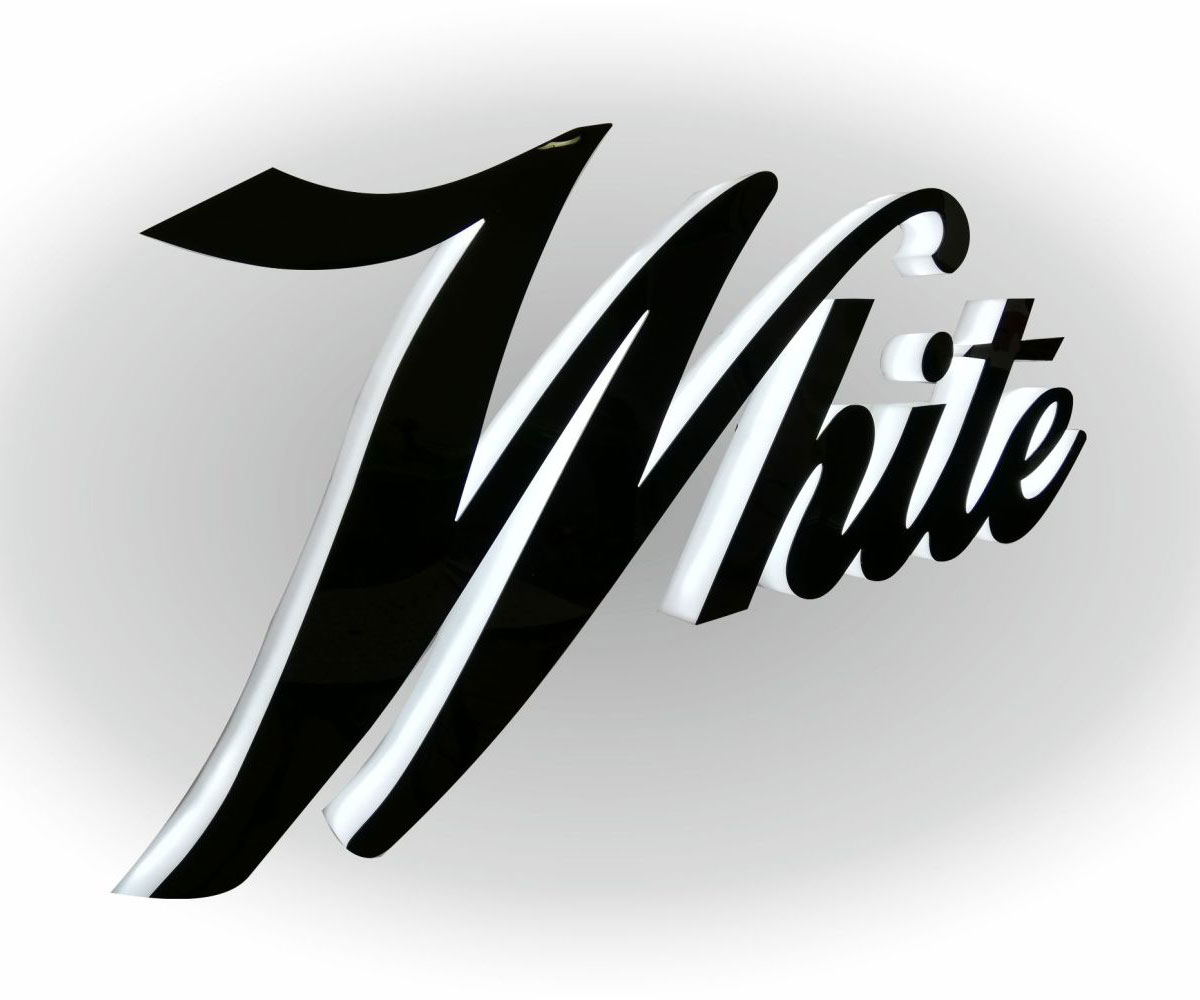 GRAPHIC DESIGN DEPARTMENT
Our graphic design department is equipped with the suitable pc programms for your best services.
Design is the first step and one of the most important things to perfect your signs. The design turns your idea into a final product.
TECHNICAL DEPARTMENT
The technical department has the necessary machines and tools to complete perfect every sign.
There is a variety of materials and capabilities and with the right combination and application we achieve excellent results.